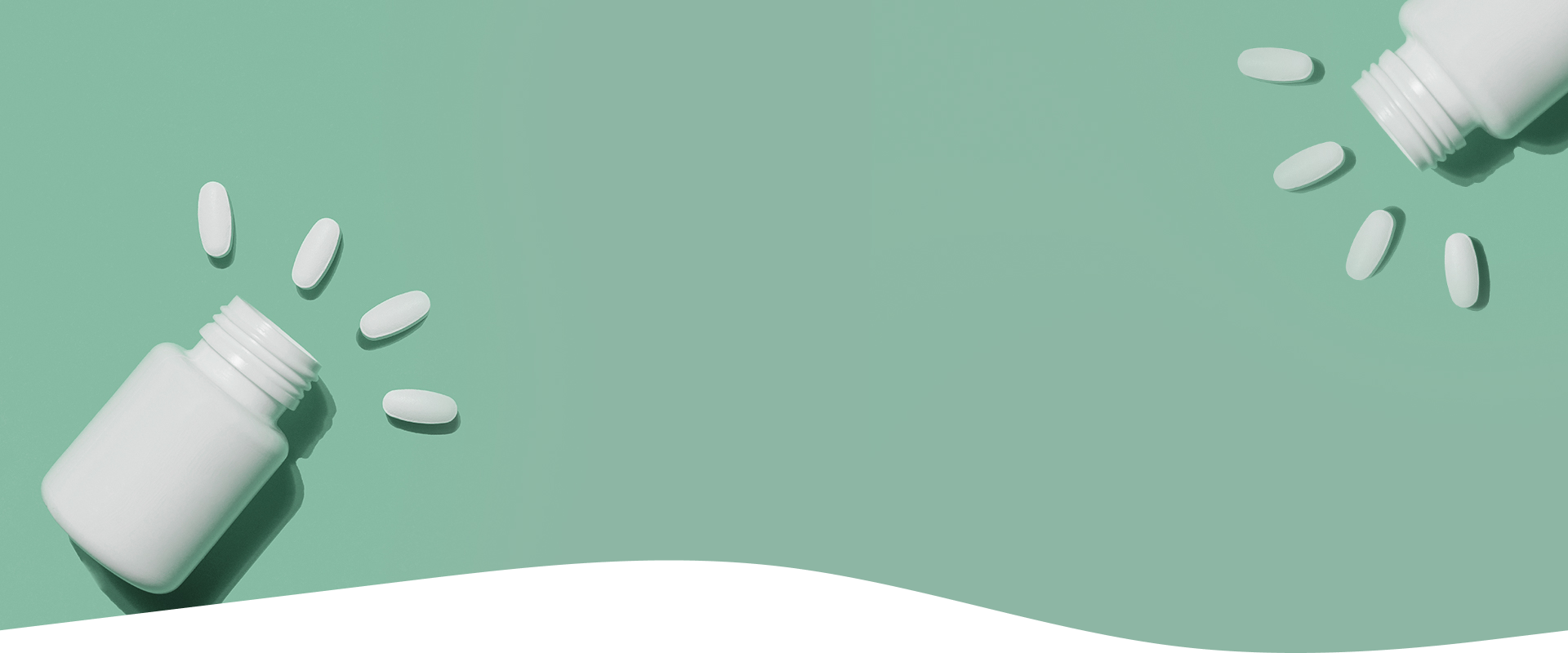 About Us
With a total focus on patient care, we work to get you the best out of your medication.
About Us
Miltowne Pharmacy is a locally owned and independent community pharmacy taking pride in servicing our neighbourhood for over 30 years. Embedded within a medical centre, our patients have access to a full service blood lab (Life Labs), dental offices, physicians, physiotherapists, psychologists, women's health and so much more.
At Miltowne Pharmacy, our promise is to provide the best personalized pharmacy services and programs to our community in a welcoming and inclusive neighbourhood. Giving back to the community is a core value and we cherish the opportunity to make a difference to our neighbours.
About Sandy Faheim, Our Pharmacy Manager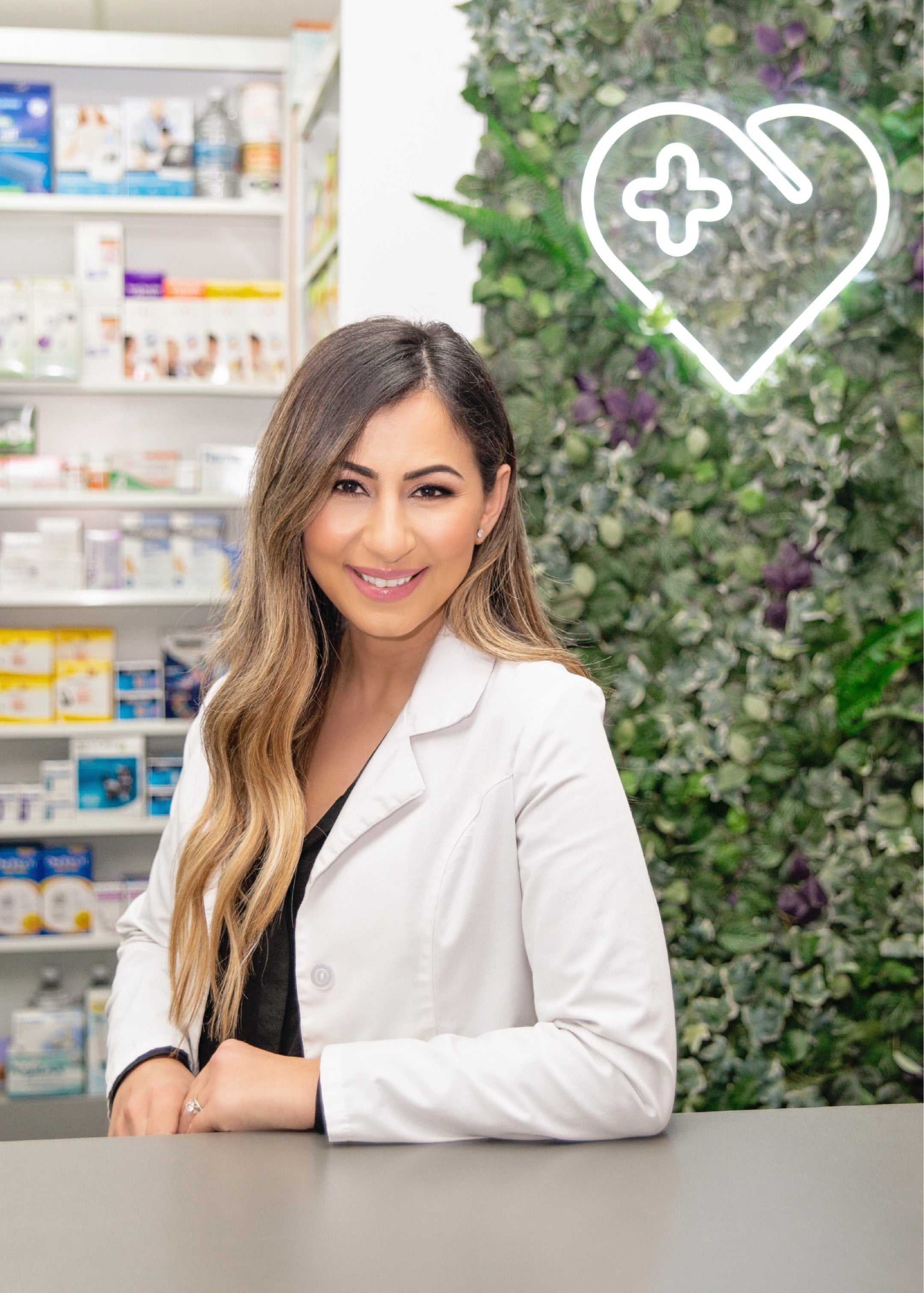 For the past eight years, Sandy Faheim has been an important member of the Ontario College of Pharmacists. As an owner and manager, Sandy is a passionate leader who strives to deliver excellent patient care to the surrounding community while building lasting relationships. Her goal is to provide clinical pharmacy services in a community setting to allow patients to reach their optimal health goals.
Sandy graduated from McMaster University with a Bachelor of Sciences with a genetics specialization which later led her to complete her Master of Science at the University of Toronto Faculty of Medicine. This is where she started her work on smoking addiction to better understand how genetic and environmental factors can influence drug dependence. She later graduated from The University of Waterloo with a Bachelor's degree in Pharmacy to improve one-on-one access to patients and play a pivotal role in their positive health outcomes.
After graduating, Sandy took a position at Goreway Pharmacy where she took part of the Methadone Maintenance Treatment (MMT) Program and dedicated time with patients to ensure optimal care and long-term sobriety. After spending some time at Goreway she later became the owner of Vodden MD Pharmacy in Brampton, incorporating addiction services and MMT working directly with physicians in the space allowing for a full-service convenient program for patients.
When an opportunity came up for a pharmacy in Milton where Sandy and her family reside, she felt a strong need to be get involved and make a difference as a pharmacist in her own community. Sandy has been the owner of Miltowne Pharmacy since 2016 and takes pride in giving back to her own city. She is a Certified Diabetic Educator (CDE) helping many patients with various disease management. Only 5 minutes from home, you can find Sandy at the pharmacy most days ready to provide one-on-one consultations, medication reviews, smoking cessation appointments, vitamin and supplement recommendations, and many more pharmacy services. Sandy has welcomed pharmacy students making Miltowne Pharmacy a teaching site with the University of Waterloo Pharmacy Program ensuring the most up to date and innovative research when providing patient care. Come see Sandy for any questions you may have, she is always happy to help.
Carrie Purdon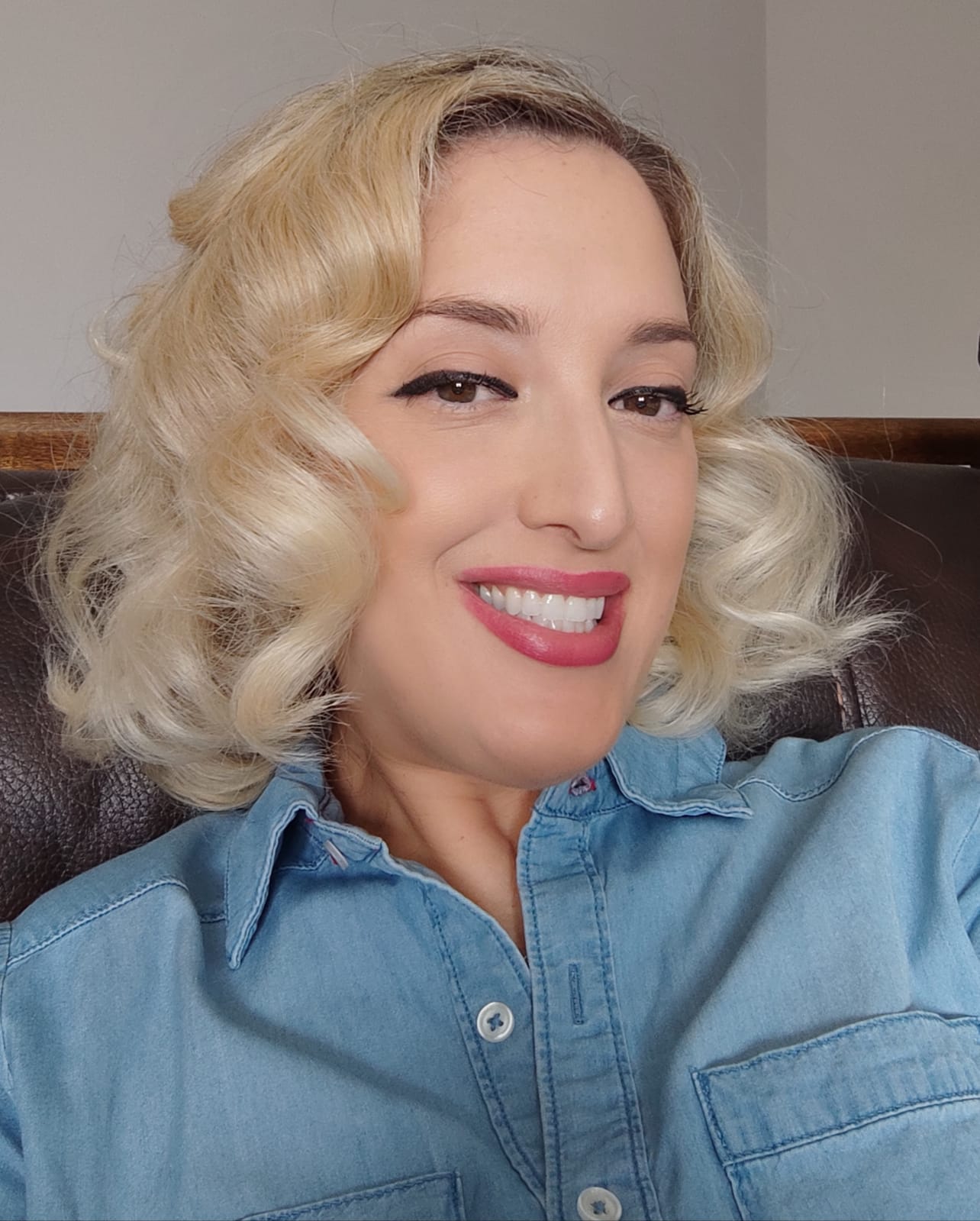 Hi! my name is Carrie Purdon.
I am the Lead Assistant/Manager at Miltowne Pharmacy.
I graduated a pharmacy program in September 2014 with honors and completed a 6-week Externship training placement in pharmacy.
I am a certified compression fitter.
With my 7 years of experience in this field I have found my passion, I pledge to you the highest level of customer service and care. My commitment hereat miltowne pharmacy is to build everlasting relationships with all my patients and give you the support you need to achieve good health and wellness.

Jenna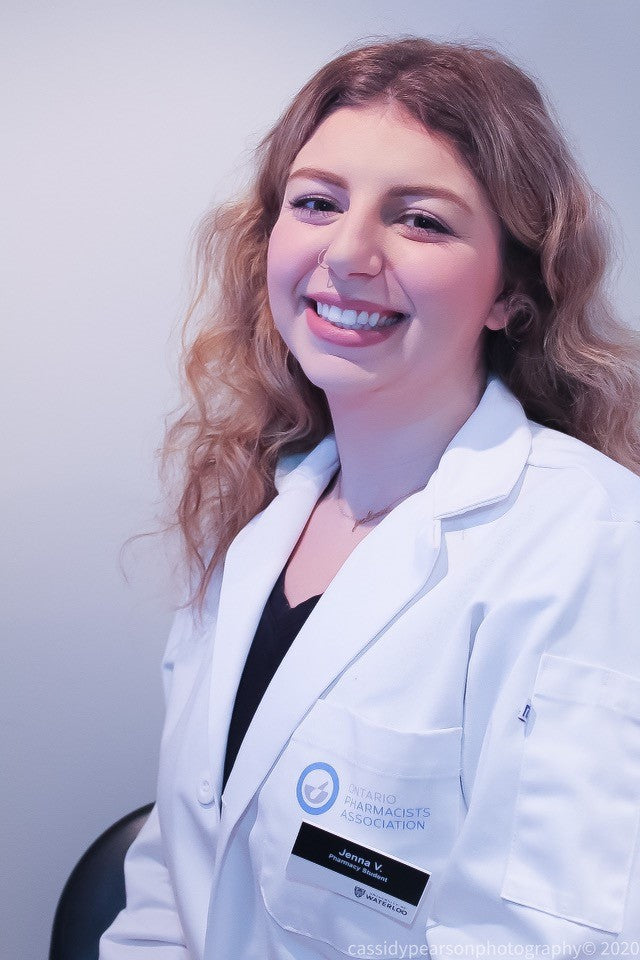 Jenna is a pharmacy student at the University of Waterloo and a lifelong Milton resident. As a girl she has always had an interest in pharmacy, and is currently pursuing her interest community pharmacy at Miltowne pharmacy as her third and final co-op placement. Prior to Miltowne Pharmacy, Jenna has previously worked at the Ontario Pharmacist's Association and Costco, giving her the skills, knowledge, and passion to provide excellent patient care to a pharmacist's full extent. When she is not at the pharmacy Jenna enjoys hiking, yoga, and gaming.